Awhile back I started using the app Art Pose. It allows the user to pose a digital figure model in a wide variety of ways, as well as adjust the lighting, and perspective. There is also the ability to make the model thinner or bulkier.
The User Interface allows you to manipulate every part of the model's body, with the exception of individual fingers or toes, to your heart's content. At first this can be a bit overwhelming and a bit frustrating since the controls can be a little awkward at first to use.
Fortunately, there's a ton of preset poses within the app that can either be used as is, or further manipulated to get just the way you want them. The app also allows you to take screen shots of the figure pose you've created and save them to your device, which is a great feature.
However, the thumbnail icons for the preset poses are incredibly small, and nearly impossible to tell one from the other. This requires a lot of cycling through them one by one to find the one I want. The buttons on the screen are also rather small for changing options.
I've been using Artpose on my Android phone which makes it convient since I can either find or make poses during my breaks at work and then sketch them out at home.
There is a PC version, (Its also available for Apple too) that I've considered but it requires a three button mouse. I use a laptop at home, and don't really see the point of buying a mouse since I'd only use it for this app that I occasionally use.
Regardless, I've gotten use to the interface and it's usually not a hindrance, but I'd still like to see them improve it.
Another feature of Art Pose that I find lacking is that you can only pose one figure, and you are limited to one gender. There's a male edition and a separate female edition. This may be a limitation of the technology rather than the developer trying to nickle and dime their customers. Still, considering that a lot of the preset poses are action poses, ie someone standing in fighting stance, it would be greatly convenient if you could have two models on screen.
While getting ready to write this post, I discovered that late last year Art Pose has come out with Art Pose Pro which allows you to do exactly that, pose two figures. And not only that you can have a male and female model on the same screen. I've not checked it out yet, but it sounds like it could be quite excellent.
I tend to use Art Pose for doing rough sketches of figures in my sketch book for practice. In the future I can see myself using it as a reference tool for finished drawings.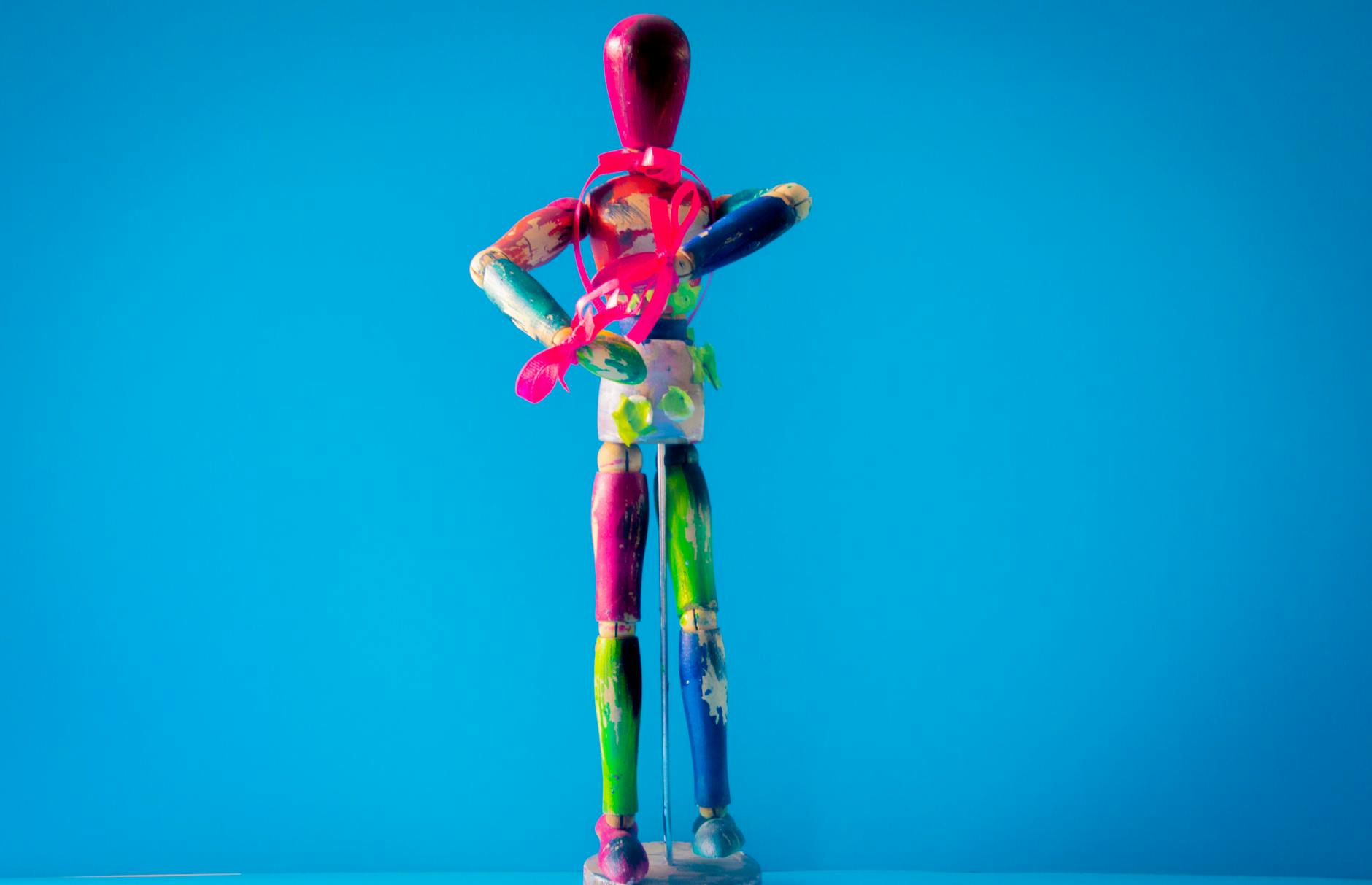 There are plenty of other options for the artist looking for figure models. I've found plenty of photographers/artists who post their own poses online for free, wanting only credit/link, as well as numerous books out there full of figure models in everything from classic figure drawing poses to comic book action scenes. Not to mention the classic doll-like figure models you can pose yourself in your studio.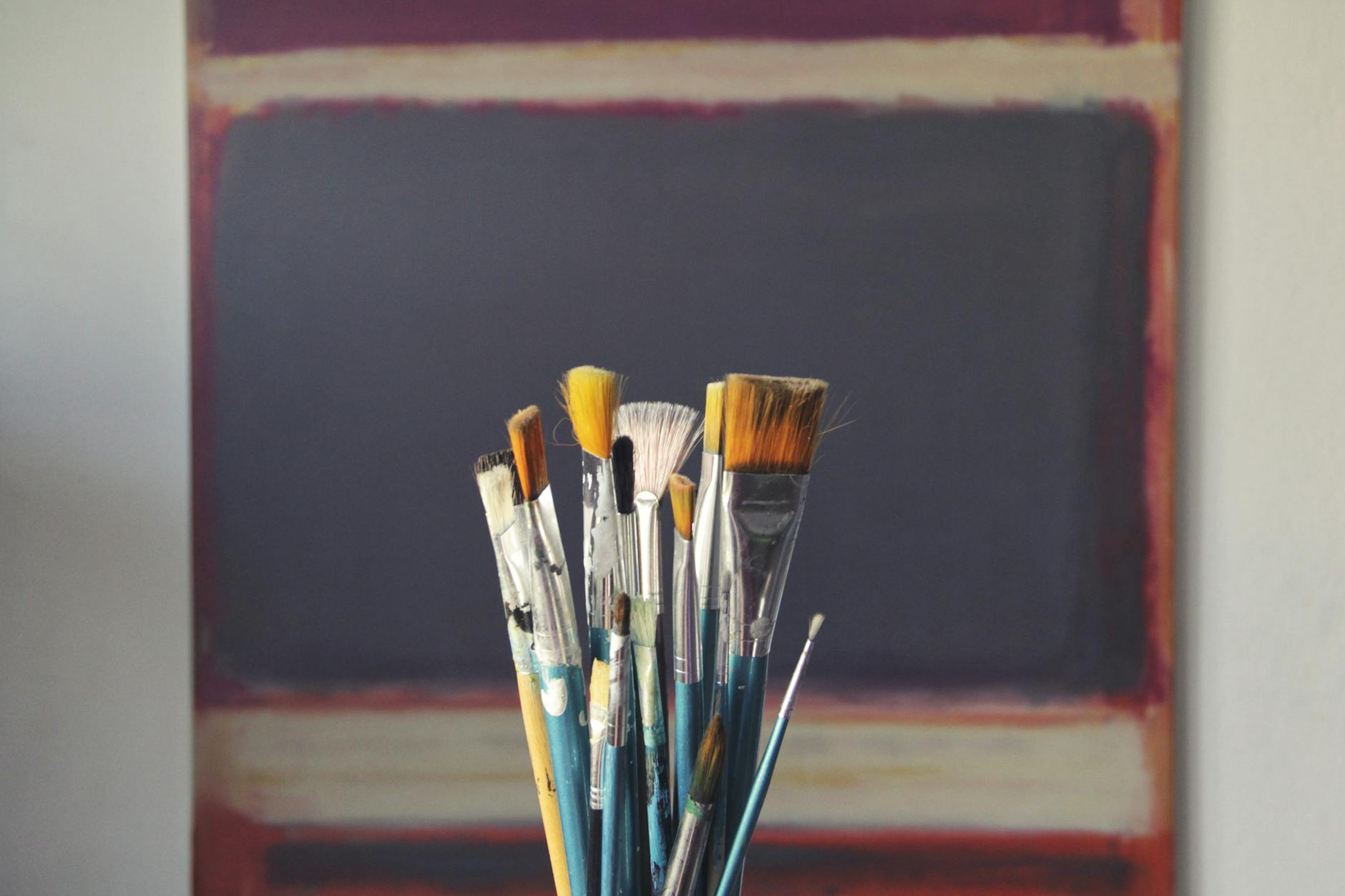 However I think that Art Pose is a good tool to have because its convenient to take with you anywhere, the multitude of options in not only poses but lighting, etc. As well as being able to save the pose you've created to your device. Art Pose, with a little bit of a learning curve, will allow you to get exactly the type of pose you want rather than settling for something that's 'close enough'.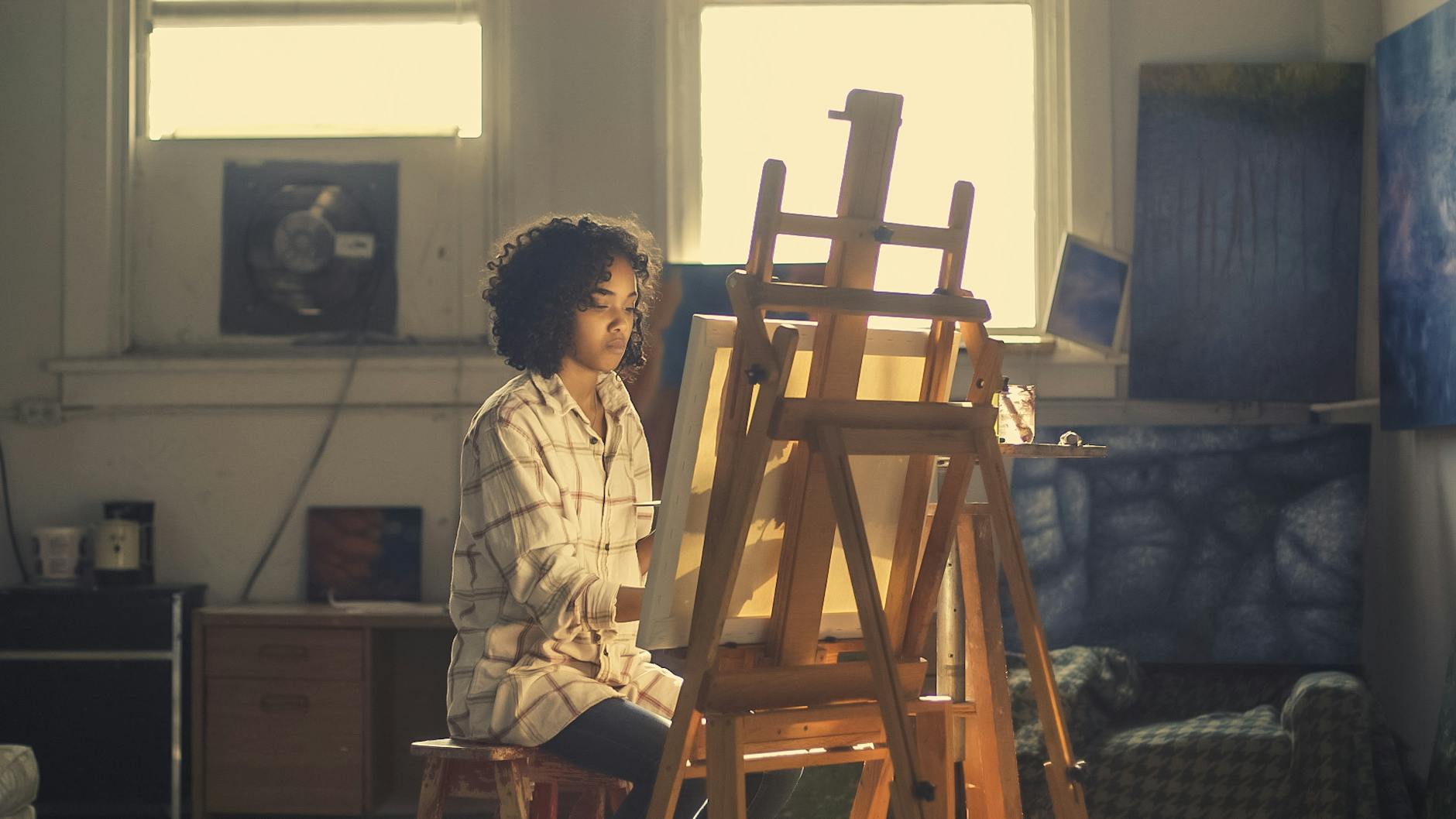 I would recommend Art Pose to any artist out there looking for a figure model app. Despite the minor flaws, it's well worth checking into.